The Geospatial Engineering Students Association ,University of Nairobi held the annual GESA sports day event on 16th and 18th Feb 2022.
This event is planned in order to enable the Geospatial Engineering Students interact socially outside the classroom environment, loosen up as well as showcase talent on the pitch.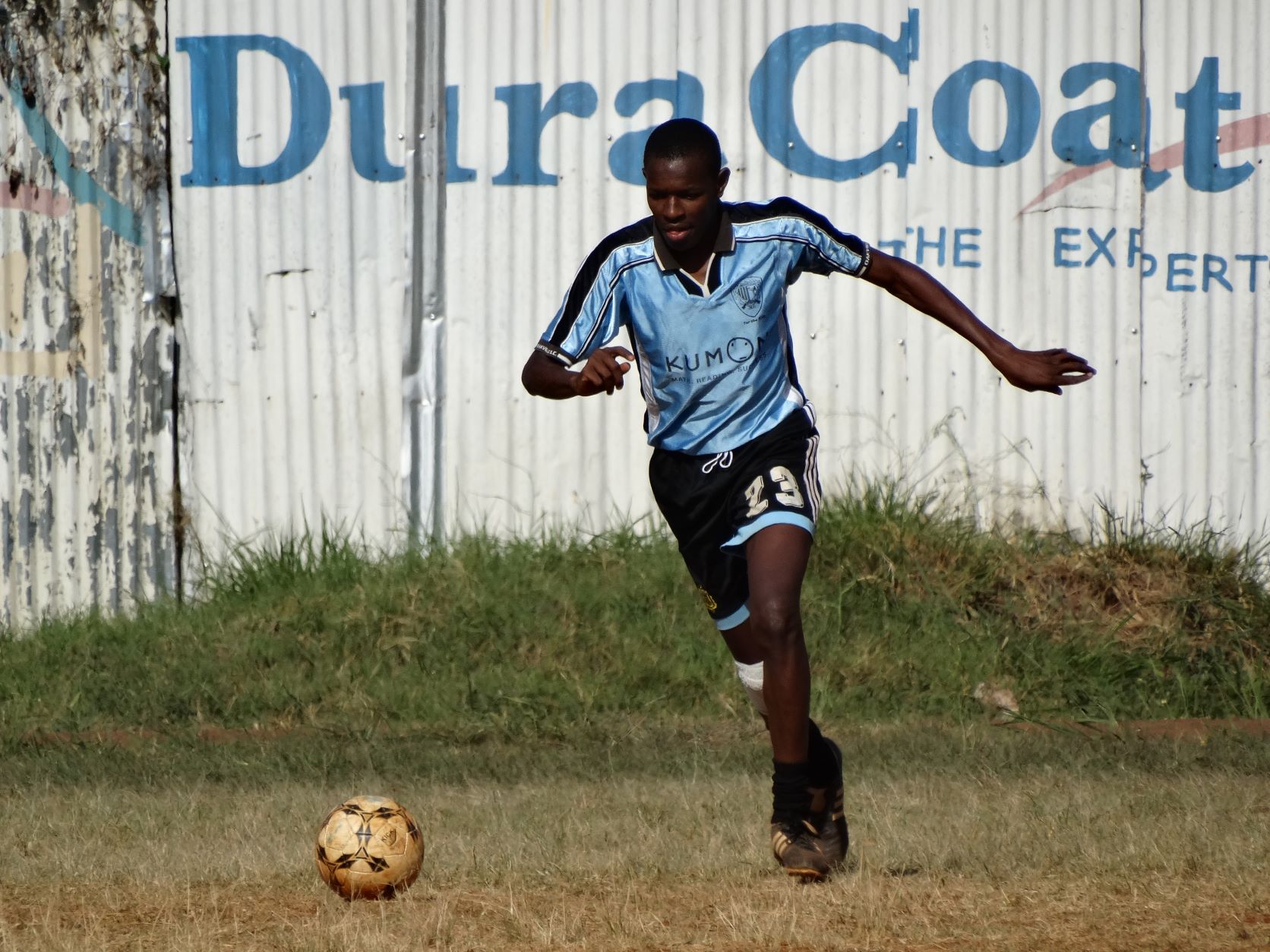 GESA in partnership with the UoN UHS department provided the opportunity for students to seek more sexual and reproductive health knowledge on use of contraceptives, practice of safe sex etc. as well as provide a knowledgeable and credible avenue to have all questions regarding sexual health answered.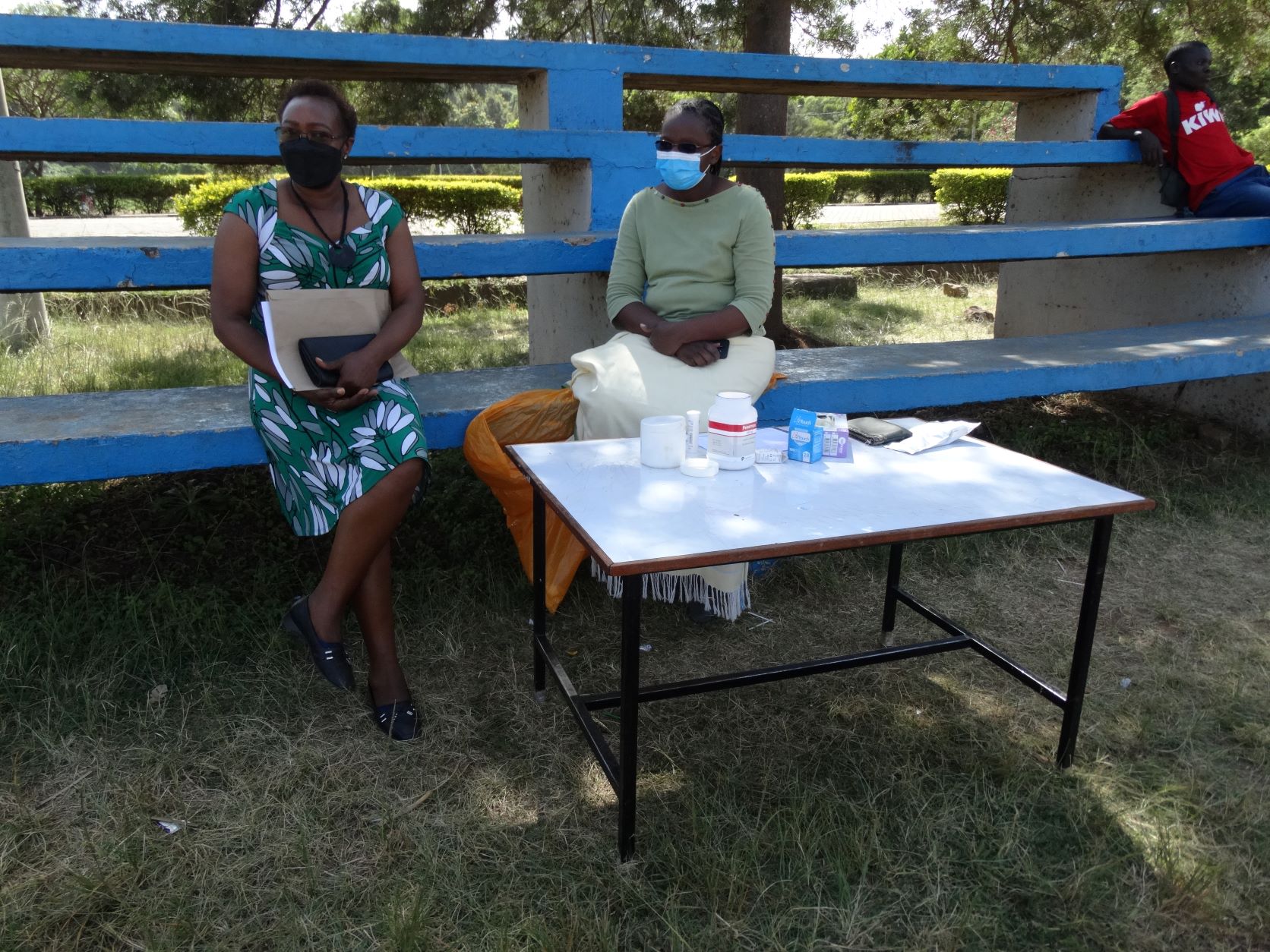 The 4th years managed to go to finals with 5 th Years,The 4th year managed to emerge the winners at 3 scores against 2scores.The winners were presented with a trophy plus a cash awards of eight thousand.