The event took place from the 15th to 17th of March .It was organised by students from the department of Geospatial and Space Technology.
On the 15th they had soccer match which was between 2nd years and 3rd years students whereby the second years won. There was also a soccer match between 1st years and 4th years and the 4th years won.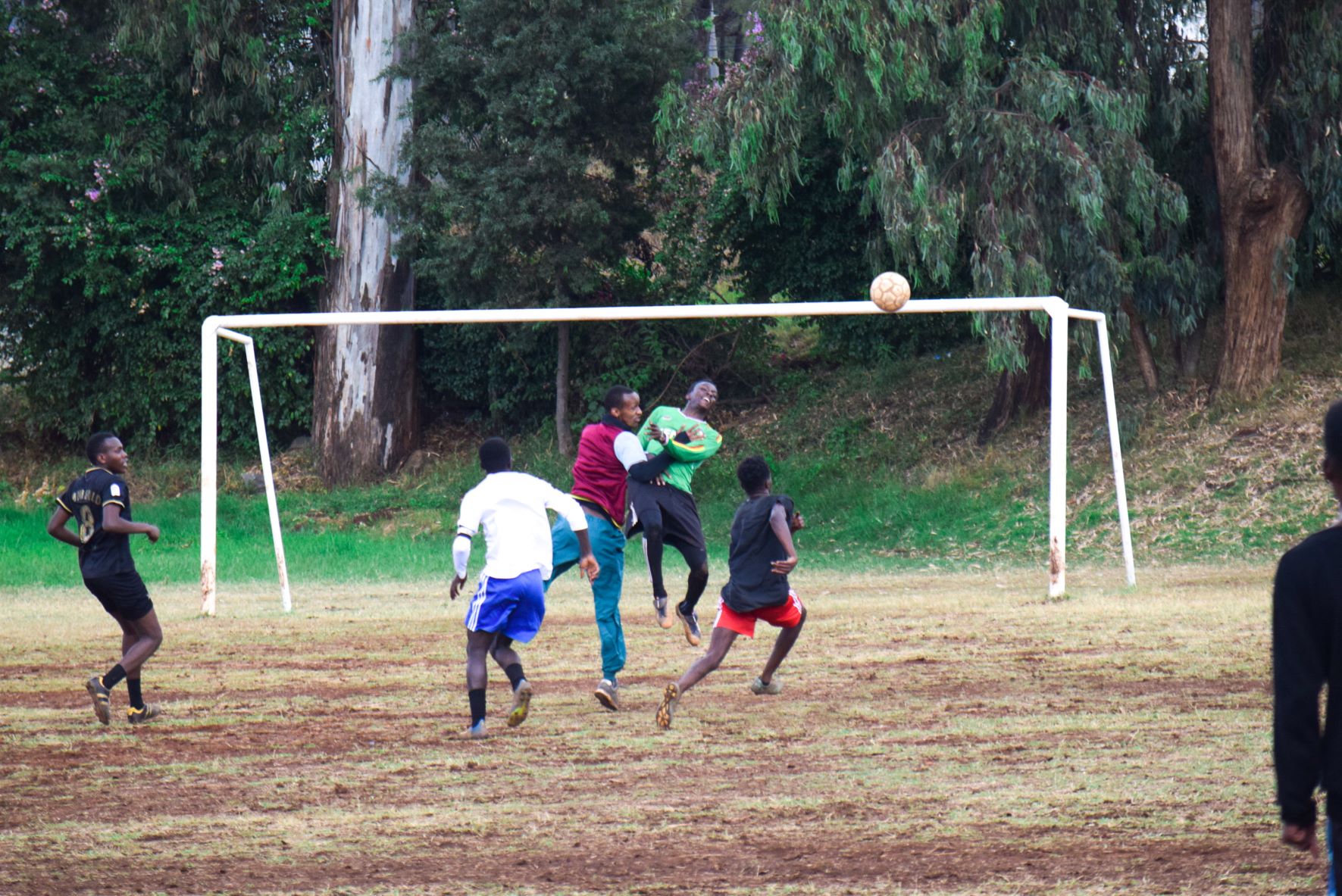 The event began at 2pm. Board games were available but on the first day it was friendly games no matches. This was as a form of practice and to promote team building among the students. Some students came to cheer the respective classes. The event ended at 5:30pm. End of day 1.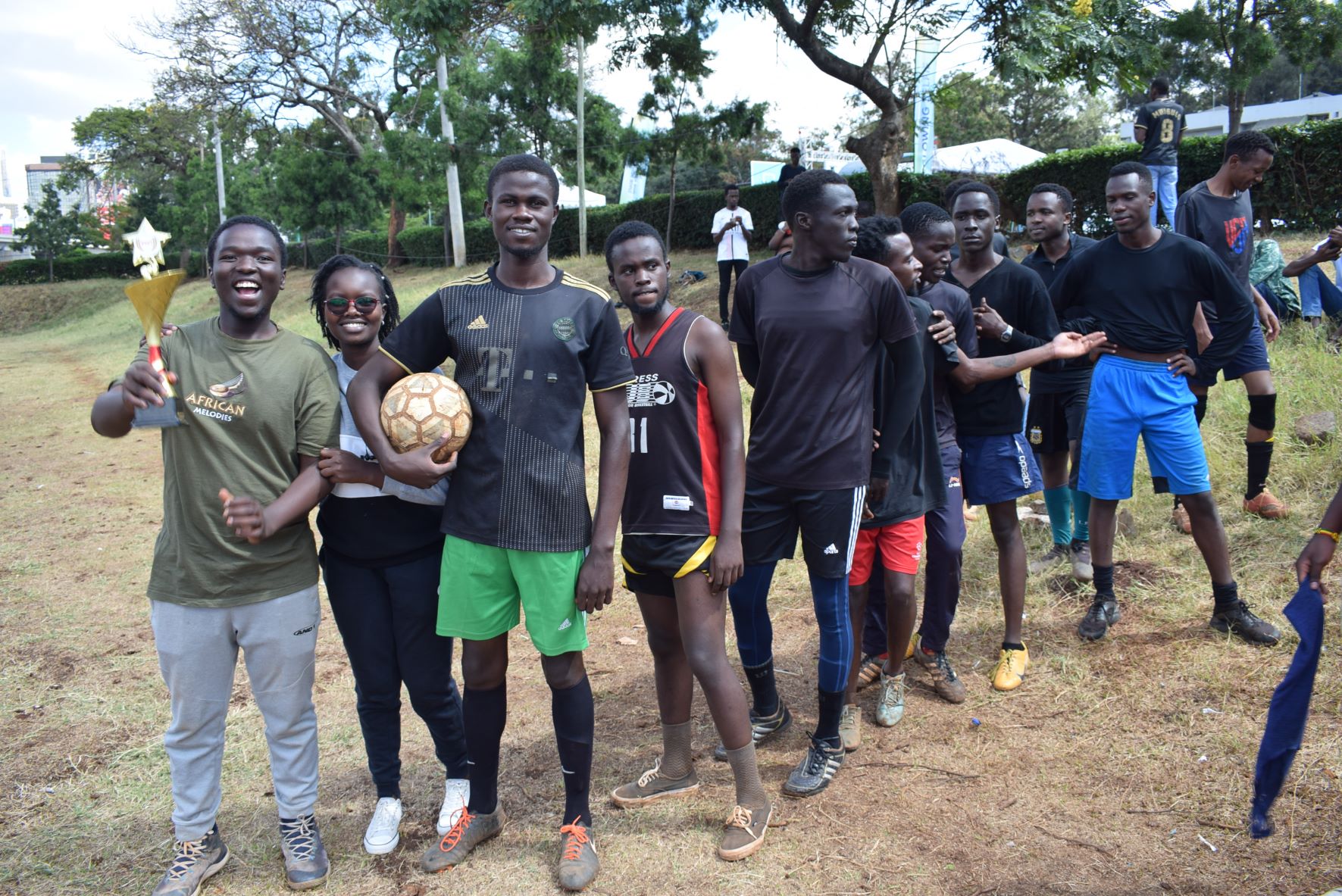 The second years went to finals with the fifth years and the fifth years won. They were awarded a trophy and  a gift in terms of cash.