The department of Geospatial and Space Technology hosted a group of more than 60 students from Njuri secondary school.
 In the company of their teachers ,they visited different departments in the Faculty of Engineering at the university of Nairobi.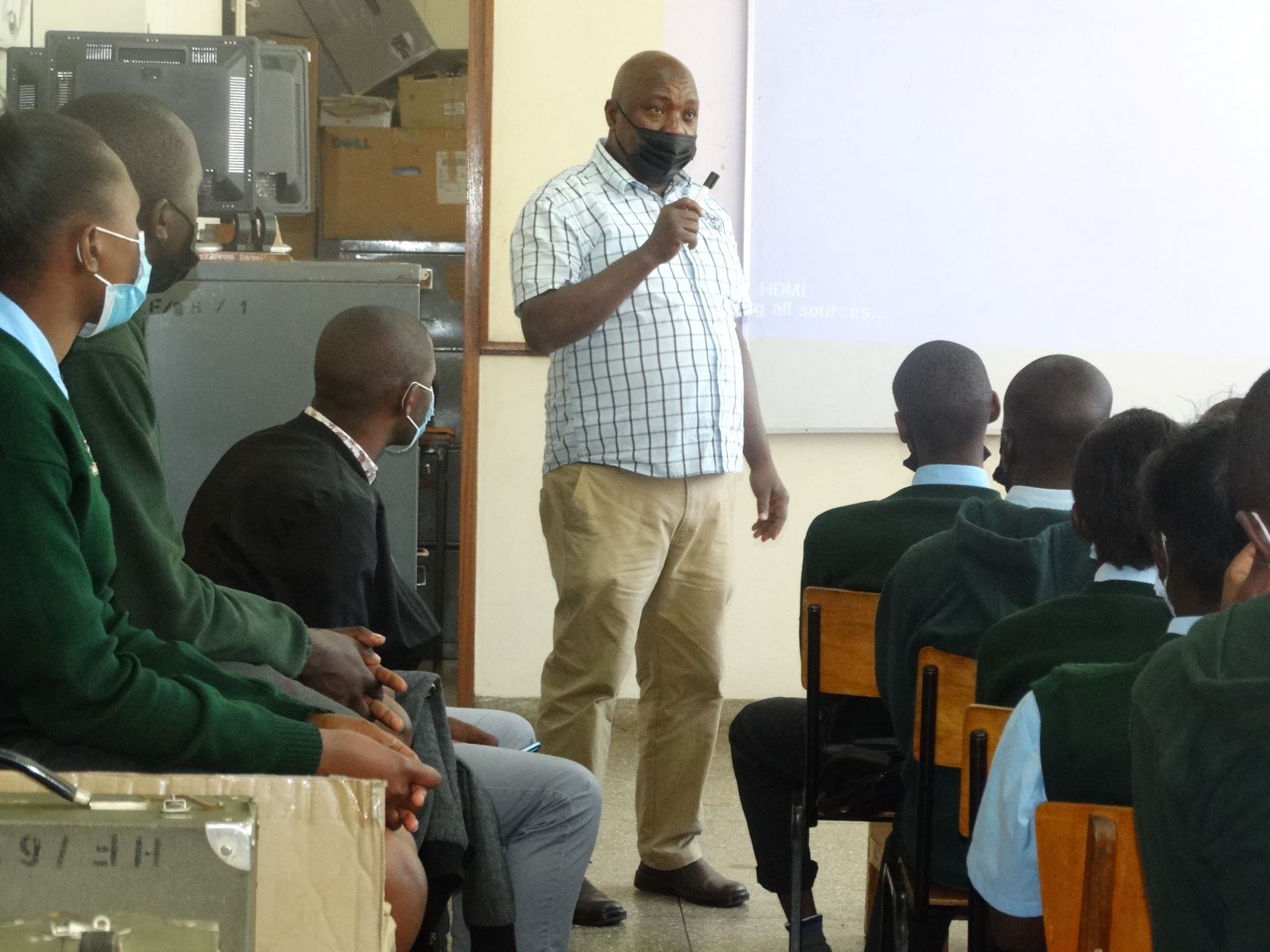 The visit was aimed at giving them guidance in various course that are offered in the Faculty. In the department of Geospatial and space Technology, they were exposed to different aspects of Geospatial Engineering as a course and the requirement needed for one to qualify for the admission.