A drone survey refers to the use of a drone, or unmanned aerial vehicle (UAV), to capture aerial data with downward-facing sensors, such as RGB, multispectral cameras, and LIDAR payloads.
The department of Geospatial and Space Technology ,University of Nairobi emblaces the new technology of mapping.This has exposed students to the rapidly growing technologies in the field of Geospatial .With a drone, surveyors can capture many more topographic data points, hence more accurate volume measurements.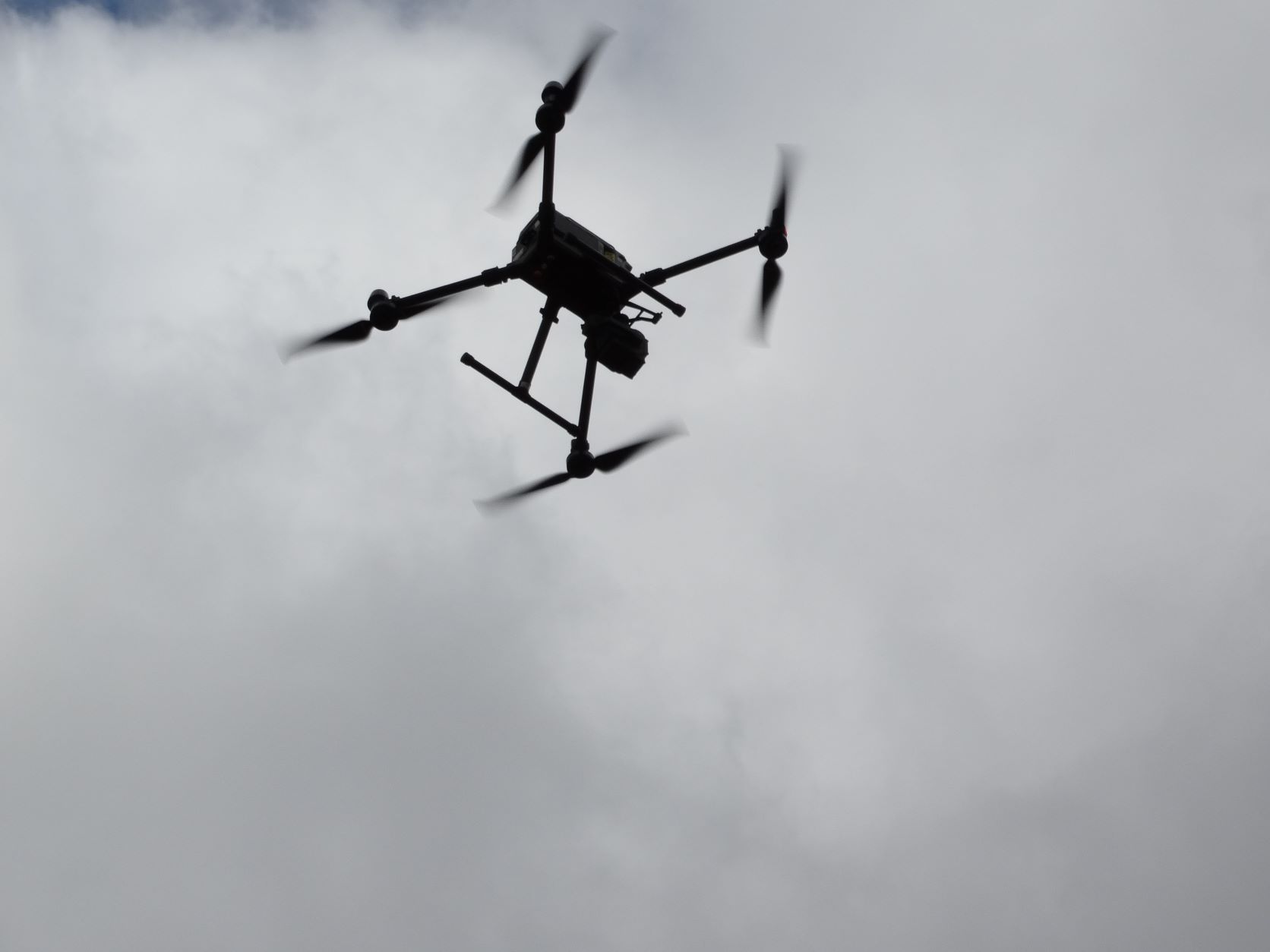 The benefits of UAV mapping includes;Reduce field time , Reduced survey Costs , Provide accurate and exhaustive data , Map otherwise inaccessible areas ,Different deliverables i.e. Orthomosaics, DSMs, DTM, 3D Point Cloud data. (Payload with different sensors) , Site scouting made easier and its Relatively cheap equipment compared to other remote sensing methods.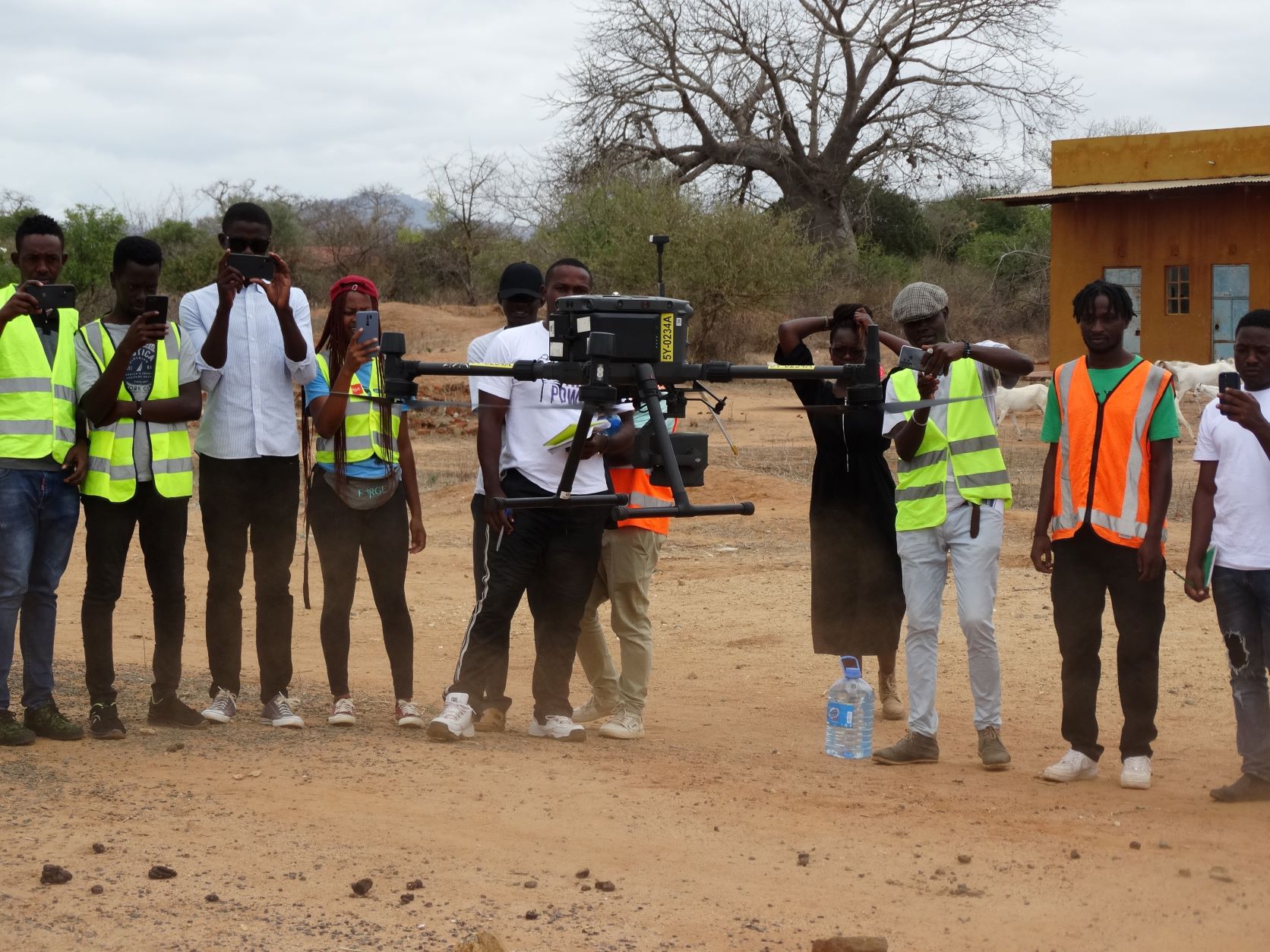 UAV mapping has enabled the mapping of an area within a short time, though real time photogrammetry have been achieved lately with the technology, and the instant map production has not been achieved. However more time is save both in mapping and also the analogue film where more time is used to sort the very many photographs and the distortion has been reduced by the cheaper CCDs sensor that enable digital image processing. Hence all the correction and other, manipulation are done digitally