The Department of Geospatial and Space Technology held the celebration party for the staffs who have recently retired.
The party which was organised by the department took place on 4 th November 2022 at Sagret Hotel in Nairobi.The party brought together all the staffs of the department .
It was a moment of its kind when good memories of the retiree was shared.The department is greatful to all the retiree for having dedicated their life into serving the university.Among the retiree was the first lady in the department to do Surveying,Madam Tabitha Njoroge who served as a lecture in the department for many years.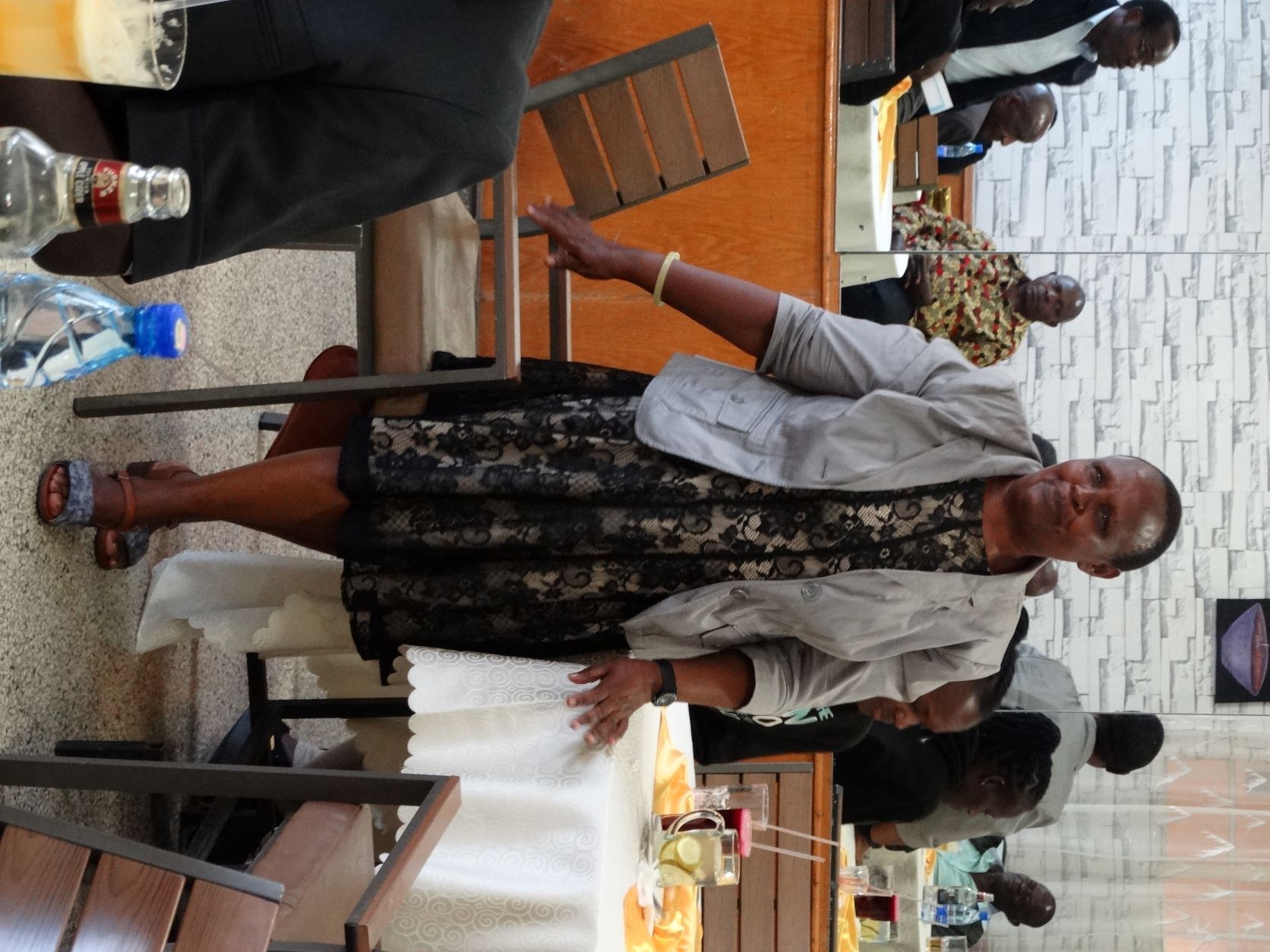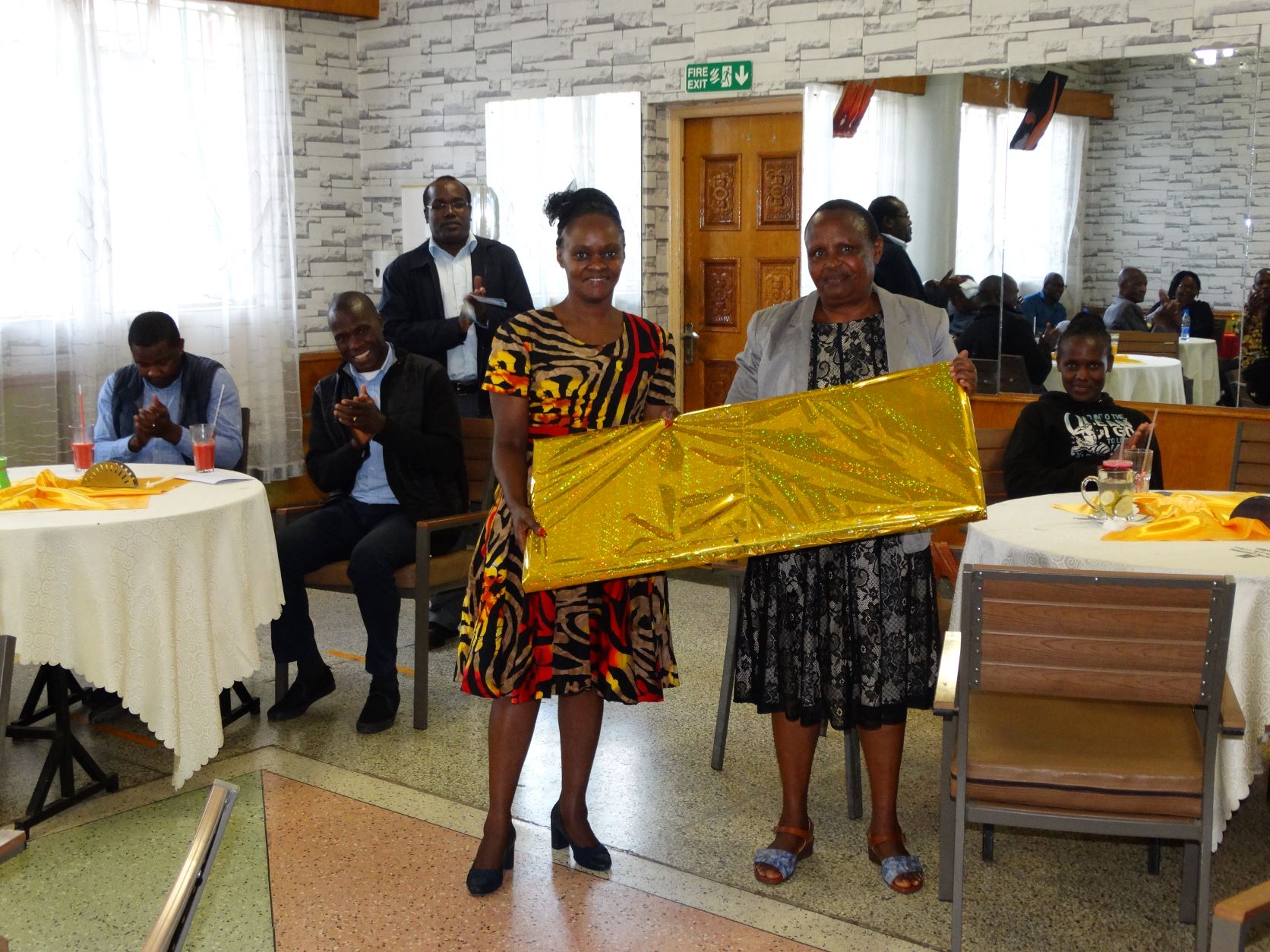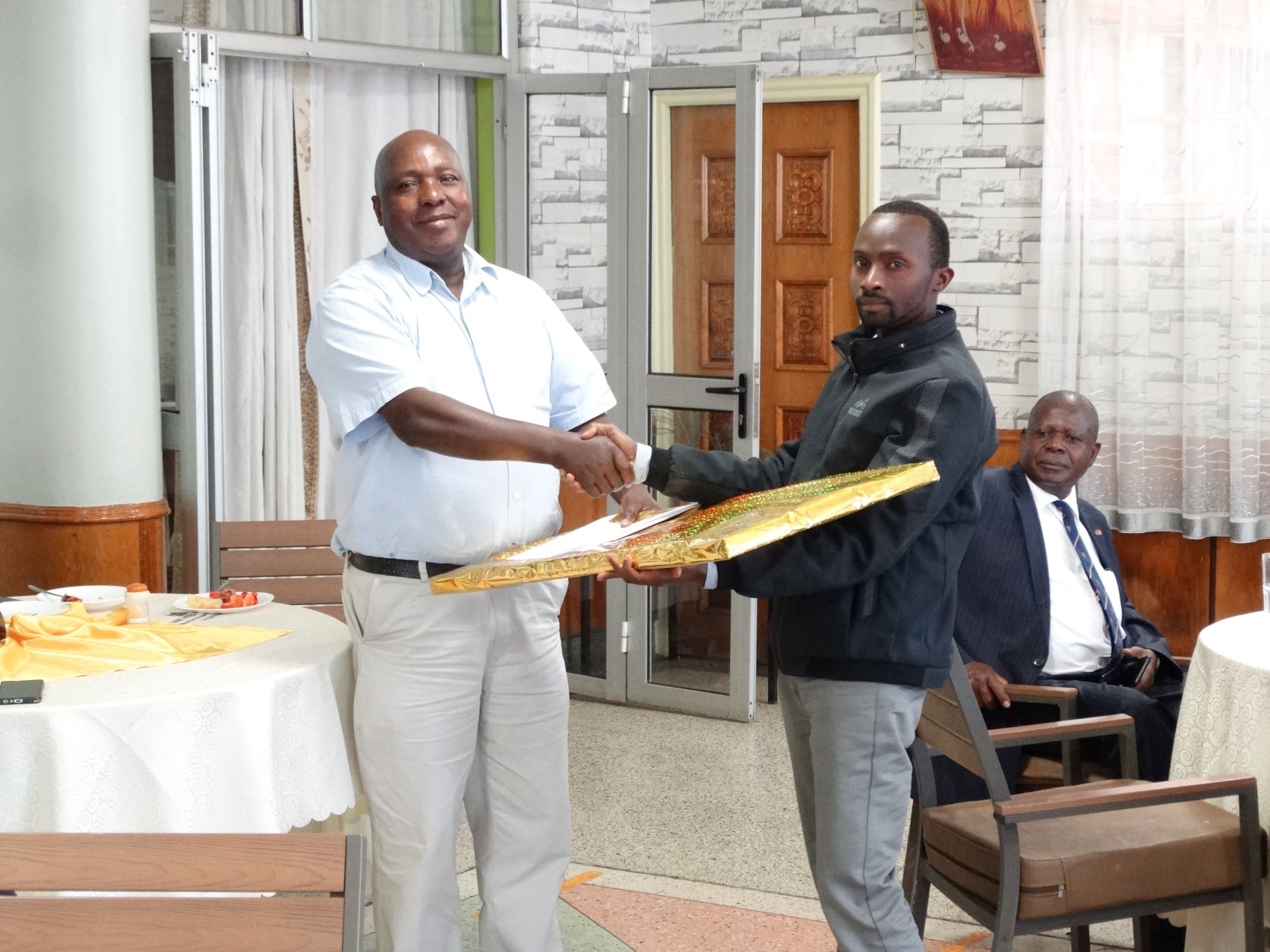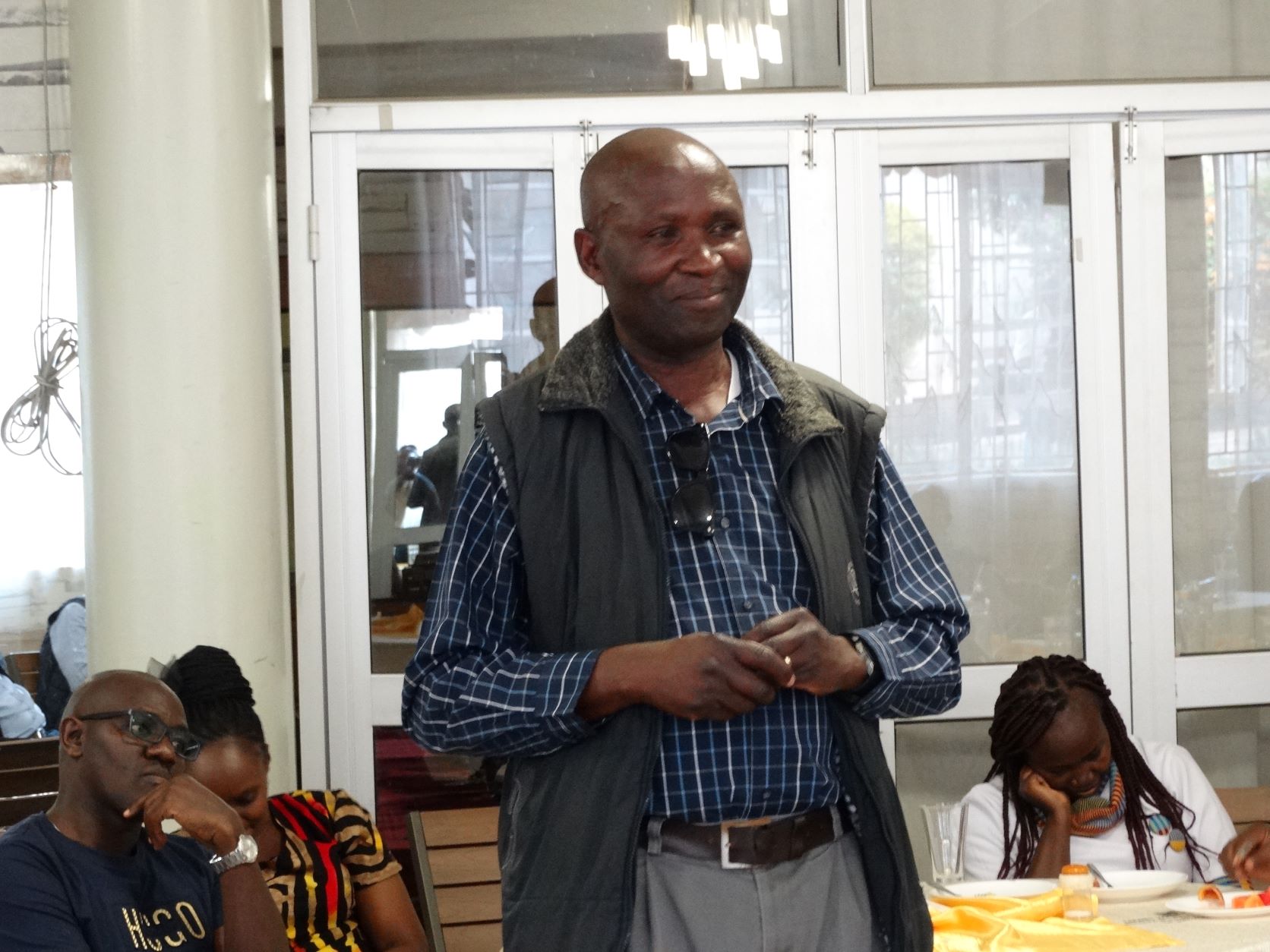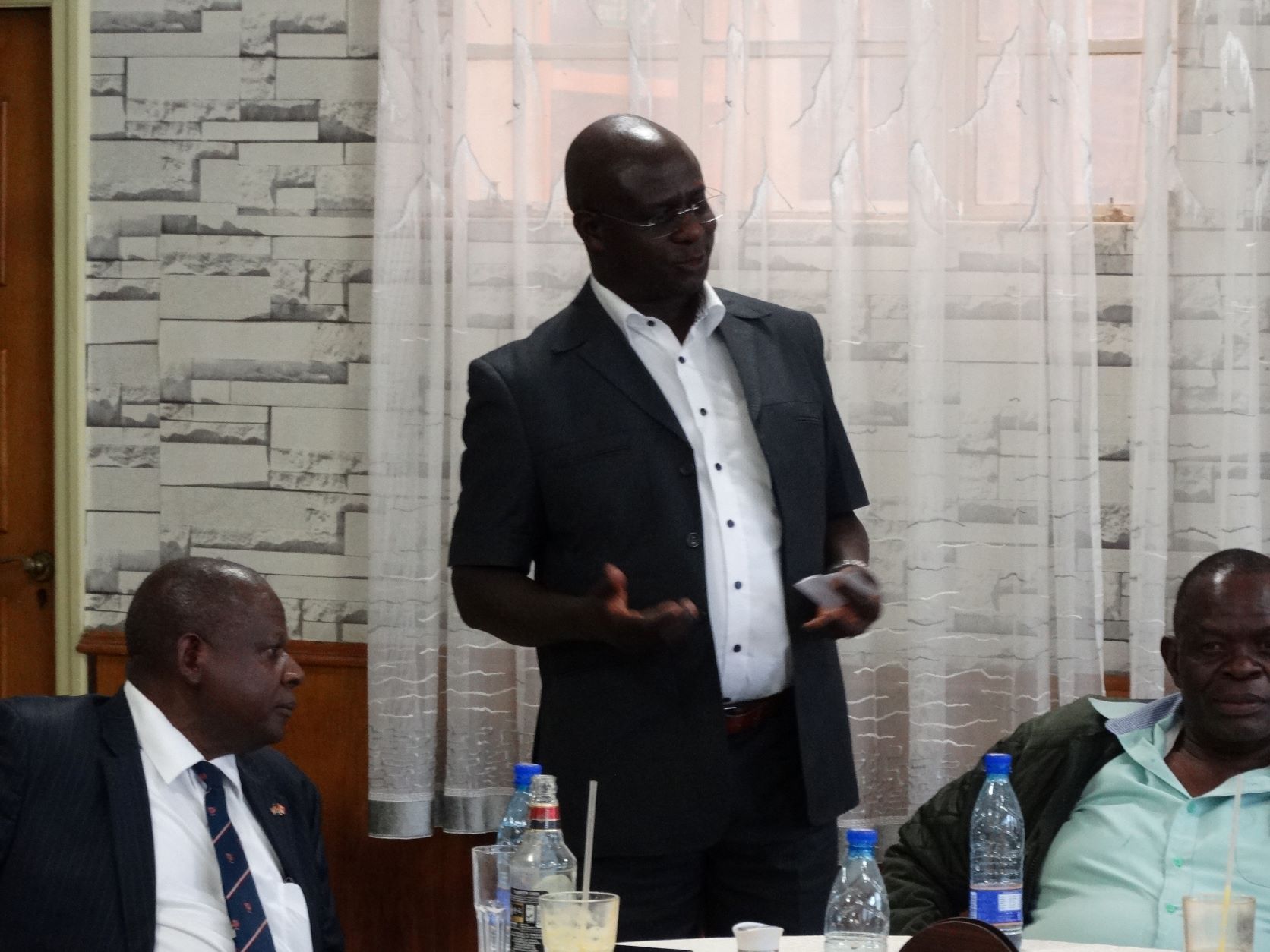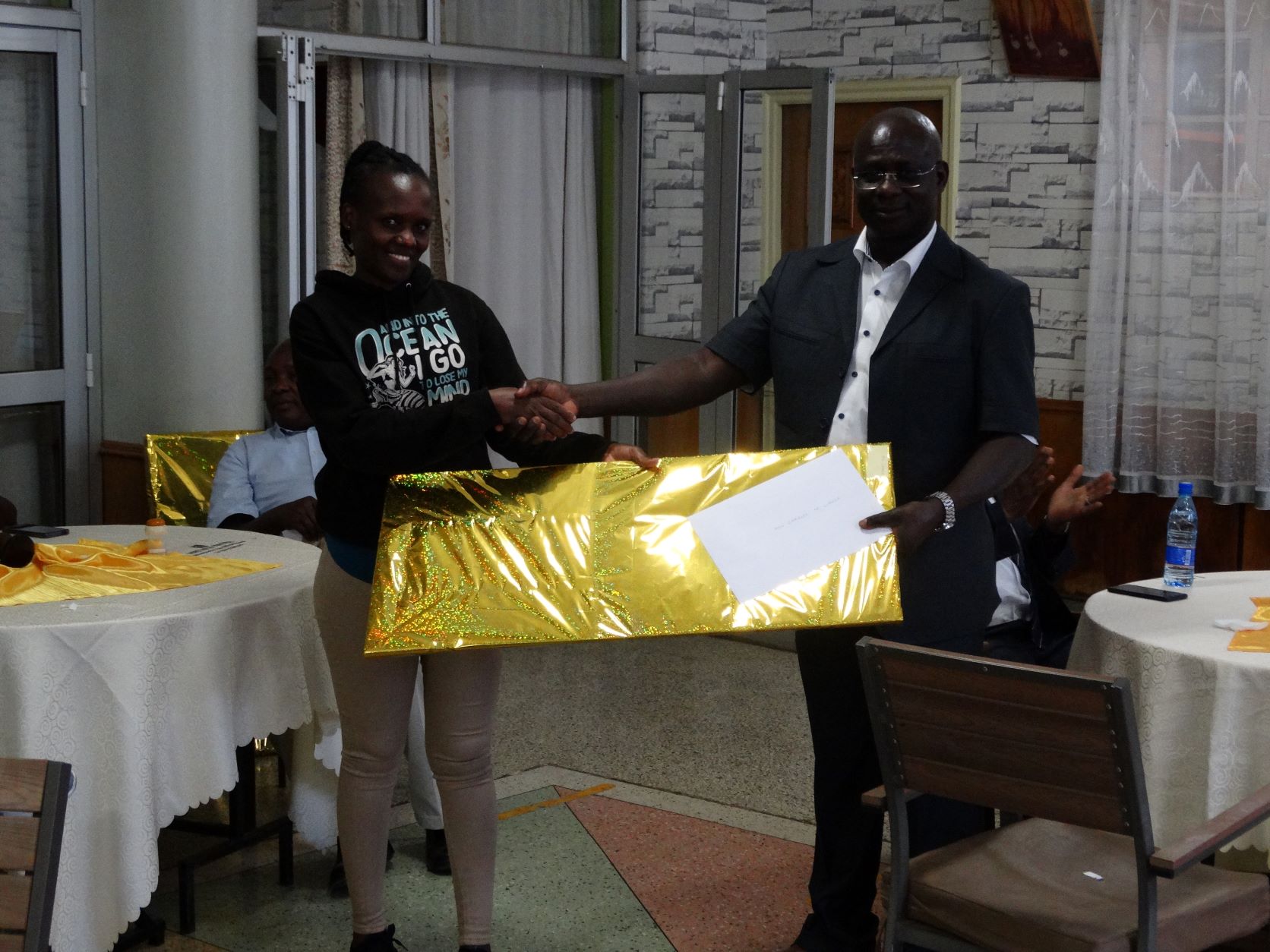 The department had three Academic staff retiring,Mr.David Macoco the longest serving of all,Ms.Tabitha Njoroge and Dr.David Nyika.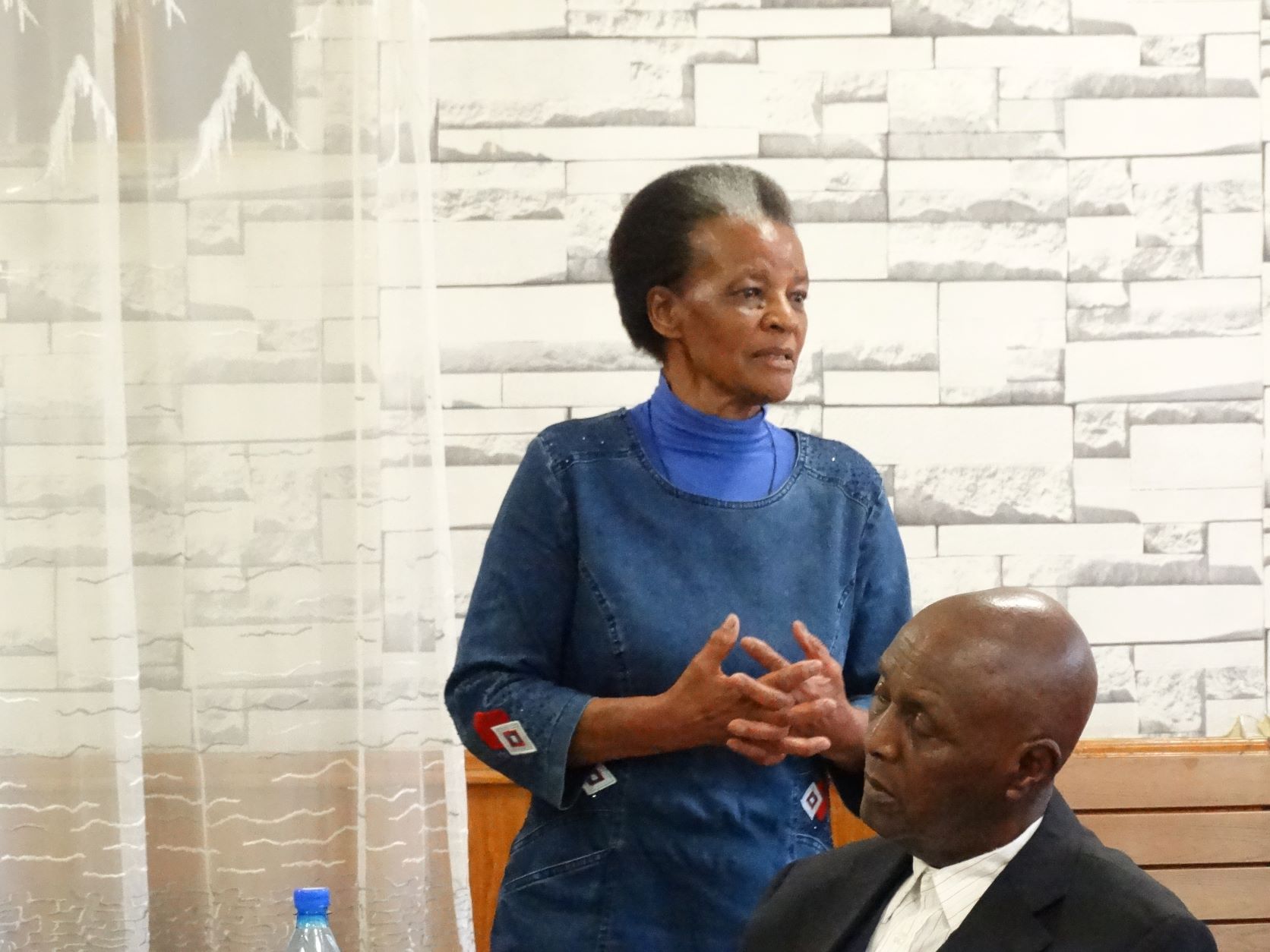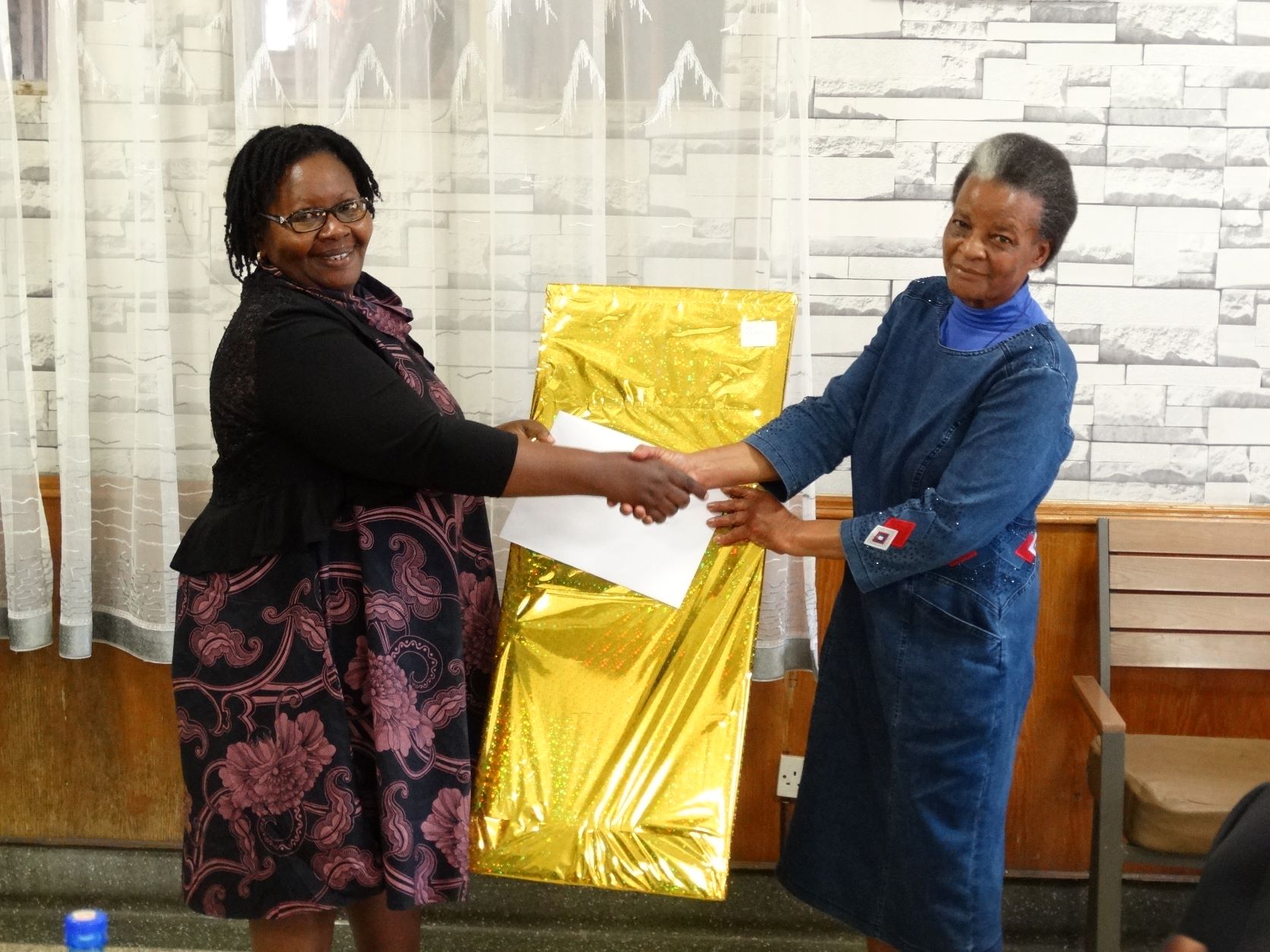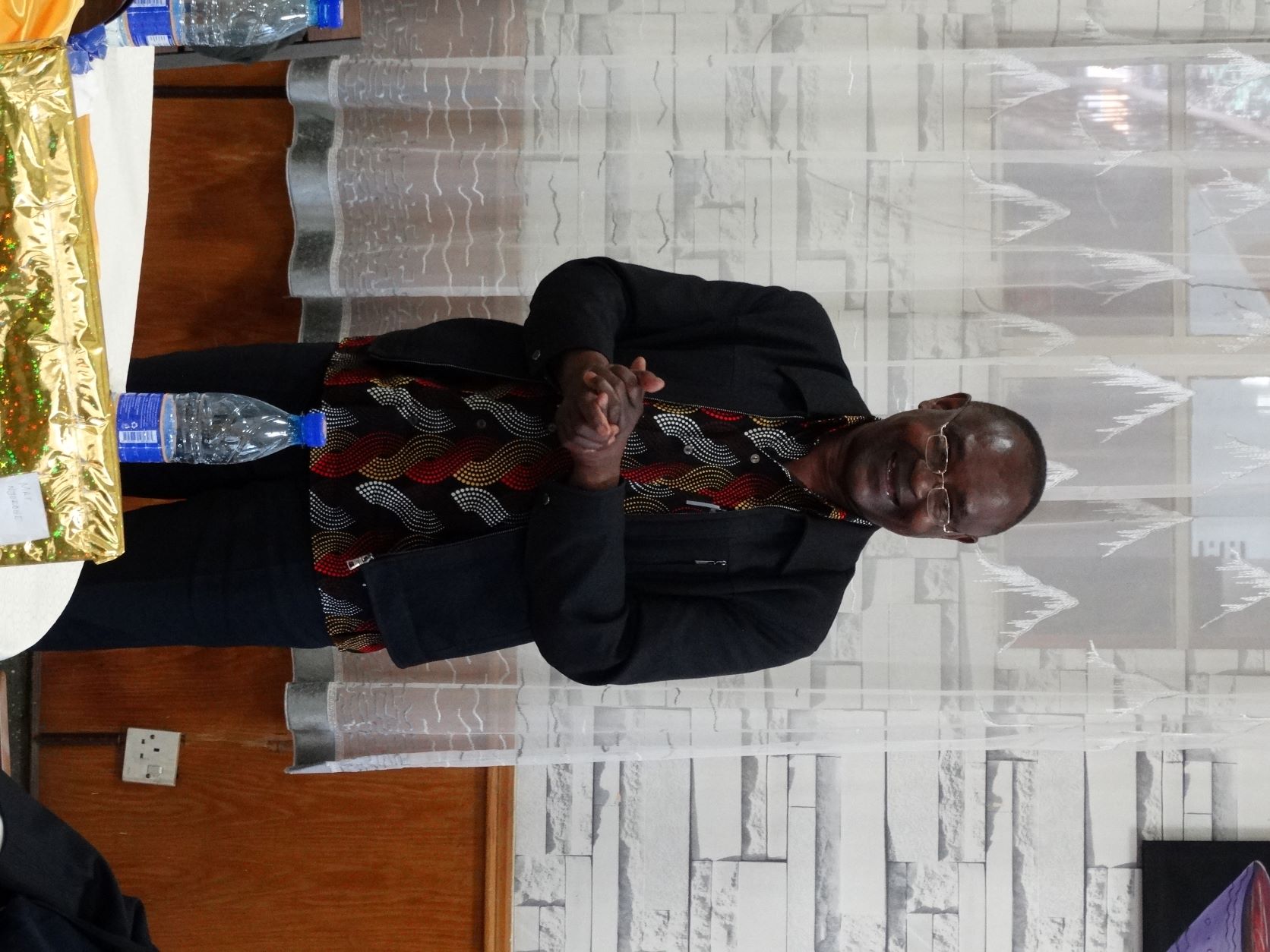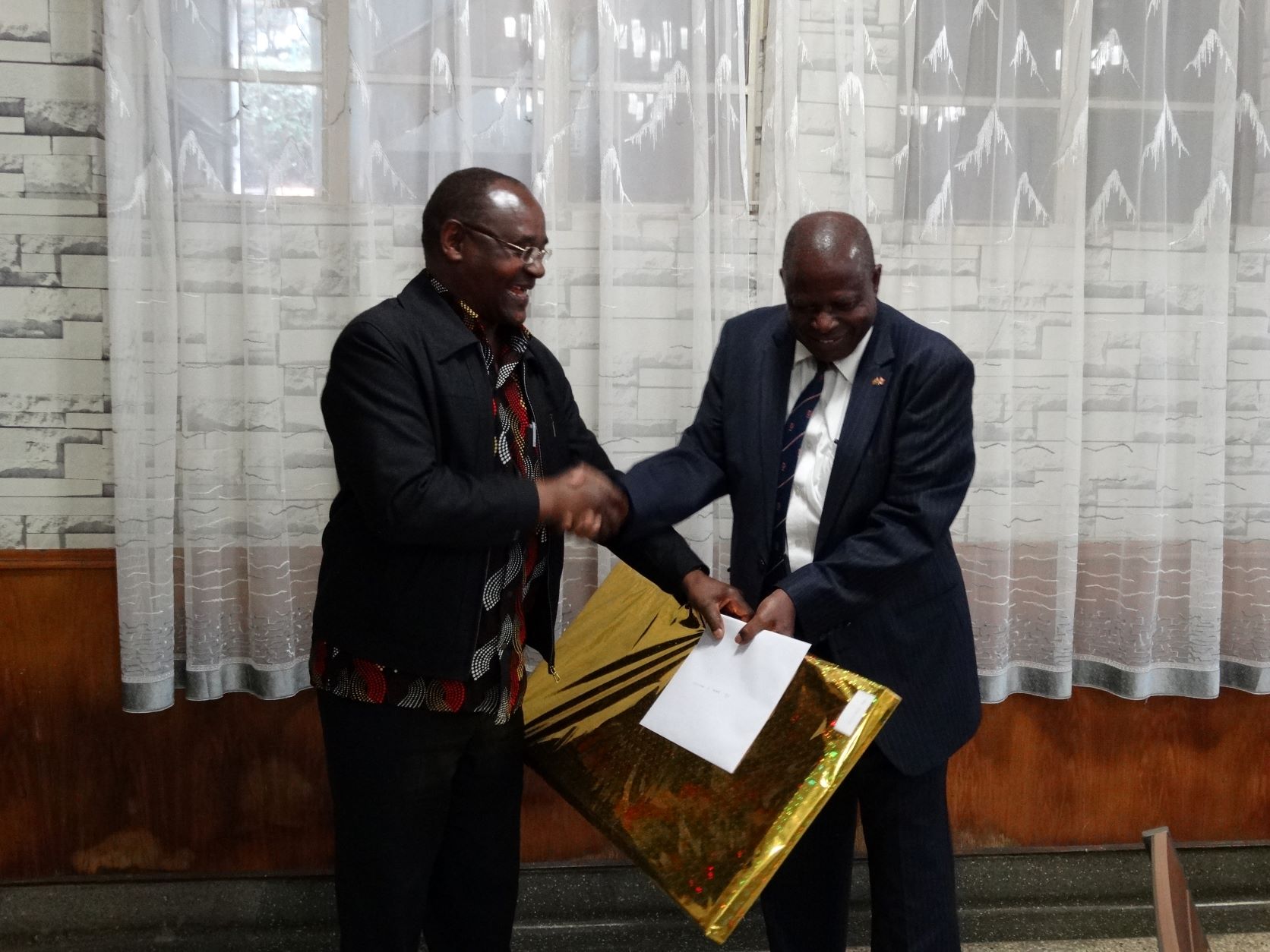 The department wishes all the retiree the best as they venture into the next segment of their life.May God blees and grant them long life.